20 Exciting Things Every Man Wants To Hear From Bae
|
Making your man happy is not hard at all …..
Just say one of these things to him frequently 😂 👇🏿
---
1. Will you eat?
Whether it's food or food 😋 😉 😏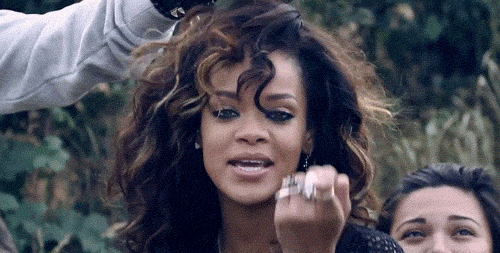 2. I'll pay bae
Don't worry baby, I got it 😁 💰
3. You can go and watch EPL with the boys
4. Your friends are so cool but you're the coolest among them all
I mean 😁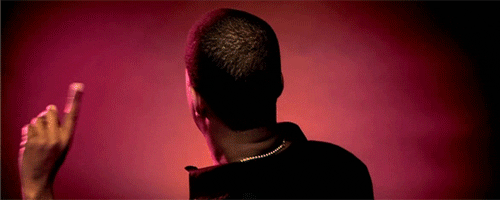 5. Babe, it's not about your money …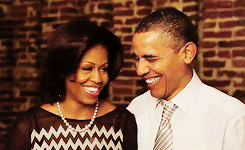 6. Babe, i bought these adidas originals for you
7. You're a monster in bed
8. Babe, you don't have to buy me the new iPhone 7 …
Aww! ❤️
9. You can play PS4 or XBox all day 
… I bought you the new Fifa 17
10. Food is ready
Once again, whether it's food or food 😉 😏
11. You smell good baby
Dude! you're so in there ….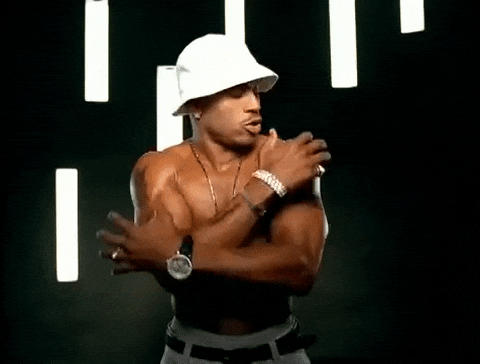 12. Happy birthday, I bought a gift for you
… it's not socks nor handkerchief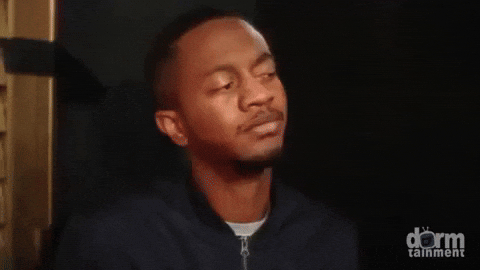 13. I'm preparing your favorite food tonight ….
All sorts of ideas come to mind … 😏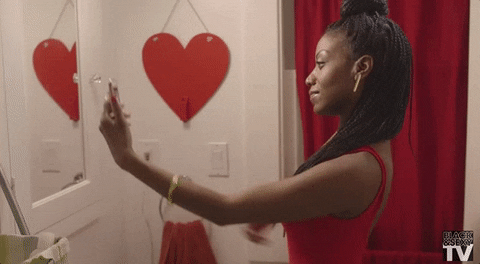 14. We should start a business together towards our future
She's the one ❤️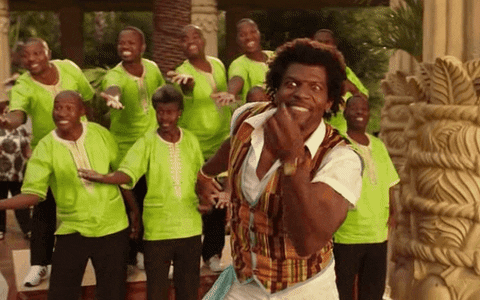 15. Babe, let's forget the club/party and cuddle
Awww! ❤️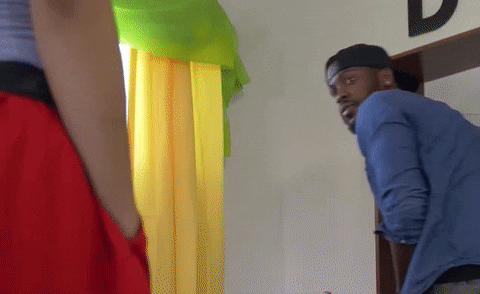 16. I don't care about all the girls you like on IG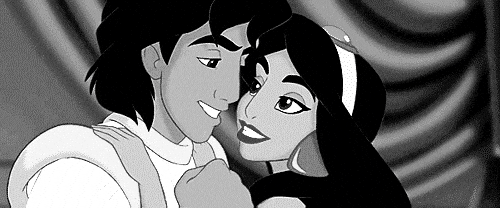 17. I've seen all the girls you're flirting with on social media but I don't care, i trust you
Even though no man will ever hear these words ….
18. Babe, let's forget about eating out, i"ll make dinner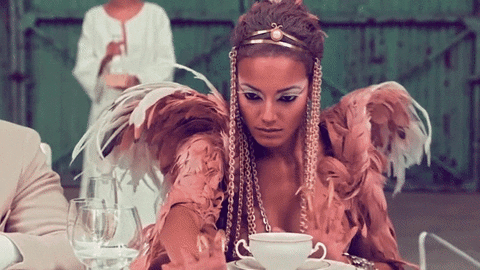 19. You're the best guy I've ever dated
… and genuinely mean it
20. Size, money and looks don't matter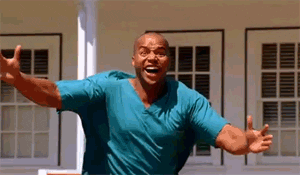 What exciting thing do you want to hear from bae?
Always Drop Your Comments Or View About what You Just Read
Thank You For Visting !!!!

Have Something Interesting/Informative you want us to Post on Trendope.com? Send to
info@trendope.com
Most SEE HERE==> AD: See How I Satisfied My Woman For Over 30 mins in Bed - Click Here