12 Signs You Are Addicted To The Internet
|
You are addicted to the internet if you you're familiar with the following signs …. 👇🏿 👇🏿
---
1. Free Wi-Fi makes your day
2. You no longer ask for phone numbers ..
… but rather Whatsapp, Snapchat, Instagram etc. usernames
3. You prefer Whatsapping or texting to calling
4. You Google everything
Before, you would ask someone in the know, these days, you'll just Google every damn thing …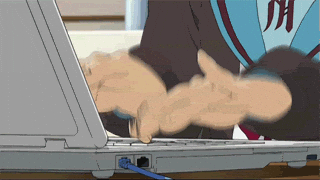 5. Your Facebook or Instagram app is always opened in the background …
6. You have a million and one photo filter apps
For the love of the gram ….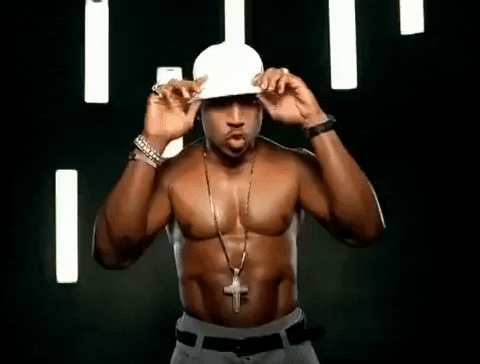 7. Shorthands have become your norm
Thanks to text messaging, you write shorthands even when you're writing ..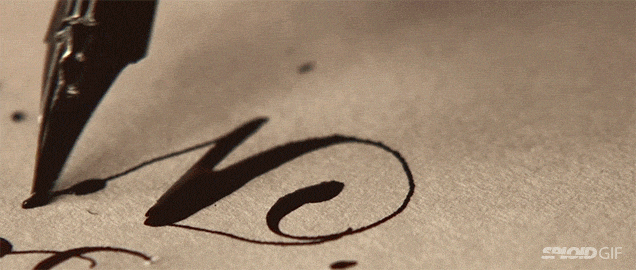 8. You're super bored when your internet is not working
… or when your data bundle is used up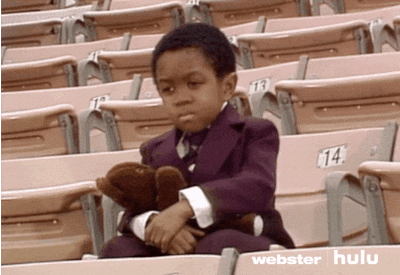 9. You take pictures of everything … 
to share on social media, of course ..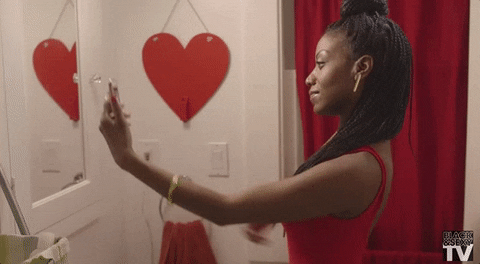 10. You could spend a whole day on social mediaand never feel tired
Snapchat, Instagram, Facebook ….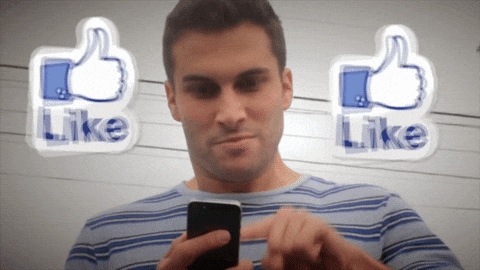 11. You just love the download button
12. You have countless quotes on your phone
ready to unleash them on demand ….
Always Drop Your Comments Or View About what You Just Read
Thank You For Visting !!!!

Have Something Interesting/Informative you want us to Post on Trendope.com? Send to
info@trendope.com
Most SEE HERE==> AD: See How I Satisfied My Woman For Over 30 mins in Bed - Click Here