10 Careers Every Ghanaian Kid Wanted To Pursue In Future
|
Ah! It's free to dream right?
Growing up everyone of us wanted to be one of these people in future … true or false?
---
1. Doctor
Almost every kid wanted to be a doctor, just because it's easier said than done! 😭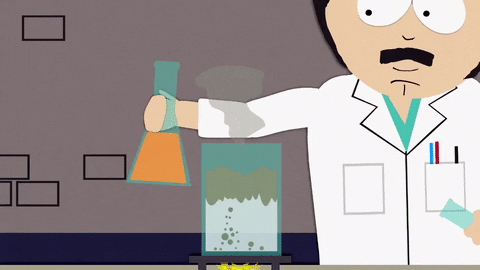 2. Secretary
And every girl wanted to be a secretary, they all got deceived by the job's fancy name 😂
3. Pilot
Kids just believed they could fly ✈️ 😂
4. Engineer
Some kids didn't even know what the job entailed, just the name was enough to claim it …
5. Nurse
Girls who didn't want to be secretaries opted for Nursing …
6. Journalist
Majority of us wanted to be journalists …. so we can go like "Napoleon Ato Kittoe reporting for GTV news" 😂
7. Lawyer
The fancy kids definitely wanted to be lawyers …
8. Teacher
Some people wanted to teach ….
9. Business woman/man
Those who had no clue what they wanted to be in the future just simply said they wanted to be business men and women, those are the people who are sakawa boys and boss chicks today 😂 just kidding …
What did you want to be in the future? Let us know in the comment box below
Always Drop Your Comments Or View About what You Just Read
Thank You For Visting !!!!

Have Something Interesting/Informative you want us to Post on Trendope.com? Send to
info@trendope.com
Most SEE HERE==> AD: See How I Satisfied My Woman For Over 30 mins in Bed - Click Here